"Inner Space"
The spare soulfulness and inventive sound of Billy Novick's (clarinet) and Bob Nieske (acoustic bass) is captured perfectly in this duo recording. Bob and Billy have performed as a duo for the past five years at the Franklin Cafe in Gloucester, MA and this recording is a testament to their highly-developed musical communication. You can purchase it as either a digital download or as a real CD.
Listen to some of the music from Inner Space
A new recording from Billy Novick and Bob Nieske!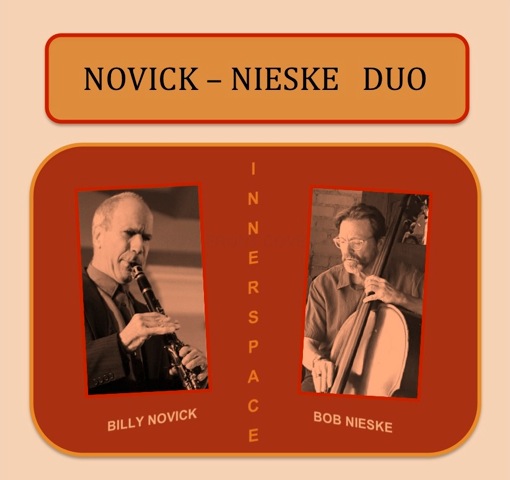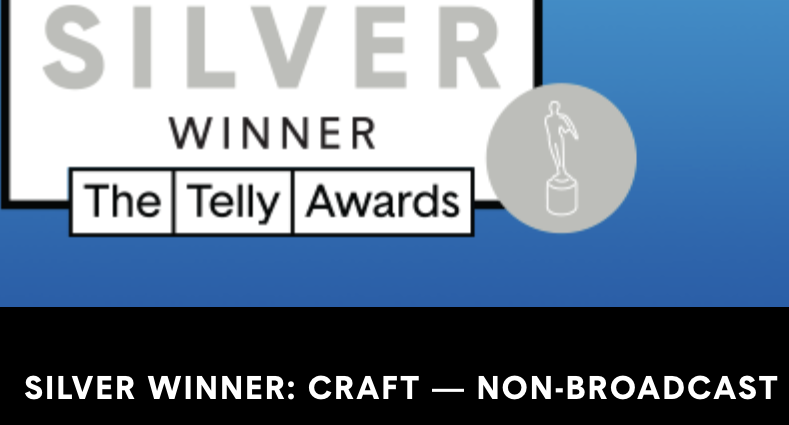 Billy wins a Telly Award for his musical score for the documentary Space Torah!
FUN FACT .....Billy plays that annoying "hold music " you hear whle you're waiting for customer service? Hardly a career highlight but it's actually fun to listen to. Billy playing sax on an instrumental version of the Song "My Time To Fly" You've porobably heard if you've been on hold with Delat Airlines, CapitalOne, Barclay's Bank, Amtrak, etc.