"Inner Space"
The spare soulfulness and inventive sound of Billy Novick's (clarinet) and Bob Nieske (acoustic bass) is captured perfectly in this duo recording. Bob and Billy have performed as a duo for the past five years at the Franklin Cafe in Gloucester, MA and this recording is a testament to their highly-developed musical communication. You can purchase it as either a digital download or as a real CD.
Listen to some of the music from Inner Space
A new recording from Billy Novick and Bob Nieske!
Paul Lenart and I just finished recording another project for Sonoton, the world's largest music production library. We're calling this one "Vintage Jazz" and it builds upon or award-winning "Cool Jazz" CD we recorded twenty years ago. We were thrilled with how the amazing musicians we worked with captured the sound, vitality and spirit of the music we wrote. Heartfelt thanks to Mark Soskin (piano), Dave Clark (bass), Bill Reynolds (drums), Mike Peipman (trumpet), Dave Harris (trombone) and John Wilkins (guitar). I played all the saxes we needed and I was truly inspired to record with such great musicians.
Well, it ain't a Grammy or an Oscar...
but, nontheless, as a winner of the Marks Award (yeah- I never heard of it either) I still get a statuette for the BEST JAZZ TRACK from the PMA (Production Music Association)!
The song is "Bopology," and I wrote it with my good friend and co-conspirator, Paul Lenart about 15 years ago.
Oddly enough, even though the PMA has been around for twenty-five years, this is the first year that the awards were given. Which means that somebody searched through 25 years of music...
and this was the best they could come up with?
The statuette will go right next to the trophy I got twenty years ago when I coached my then ten year- old daughter's soccer team. We were undefeated....like 4-0 in the lowest tier of a small town soccer league...but hey, a trophy is a trophy!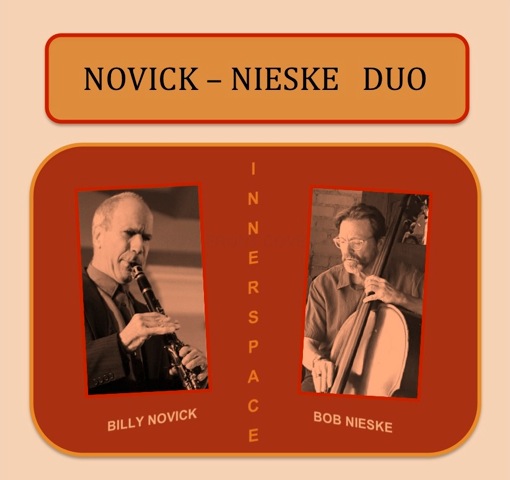 UPCOMING DATES
New Black Eagle Jazz Band in Akron, OH March 5th
New Black Eagle Jazz Band in Concord, NH March 20th
New Black Eagle Jazz Band in Randolph, VT March 23rd
New Black Eagle Jazz Band at Regattabar, Cambridge, MA March 27th